Transnational Access Pilot Programme Platform
First Transnational access call open in January 2021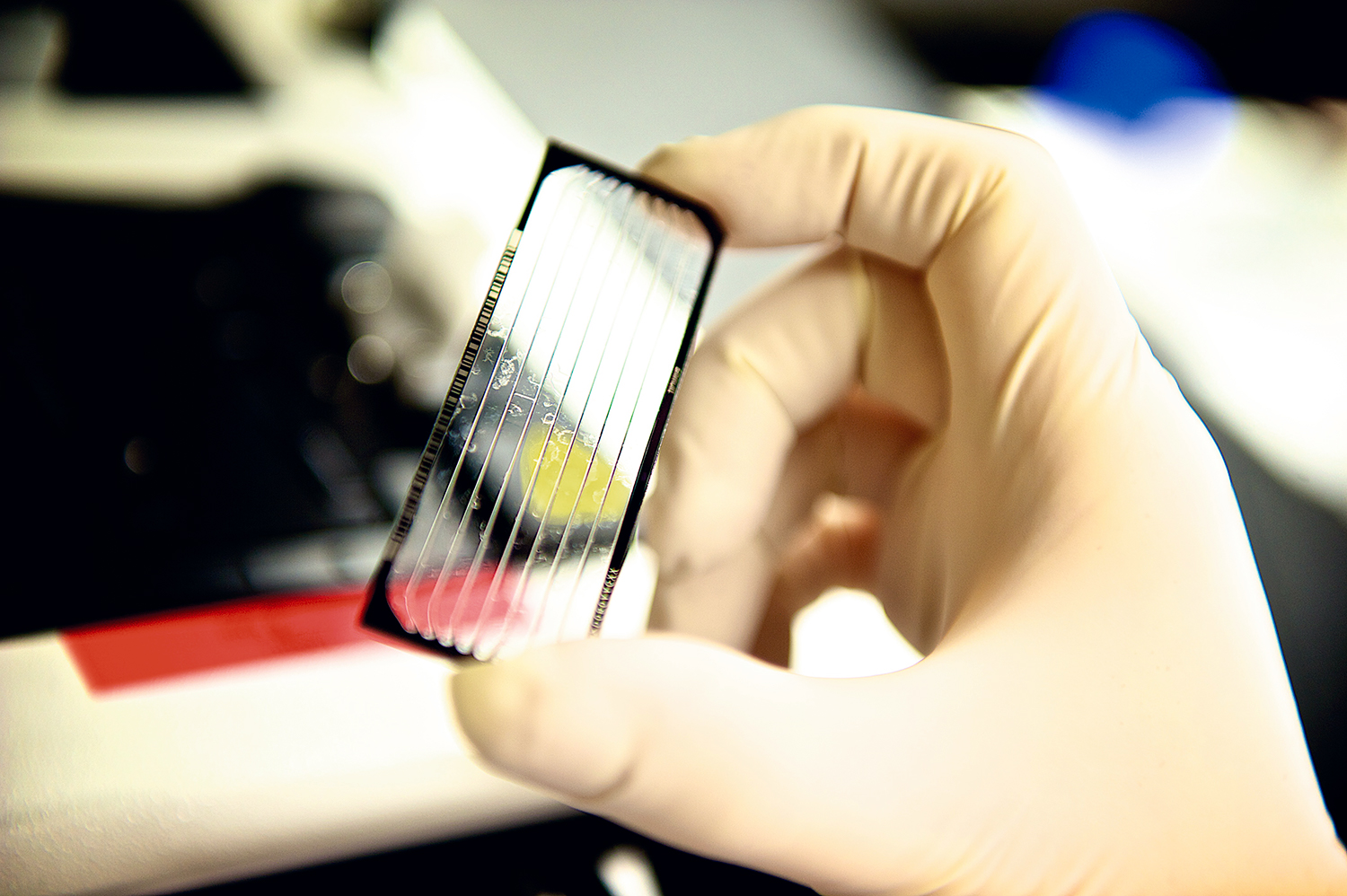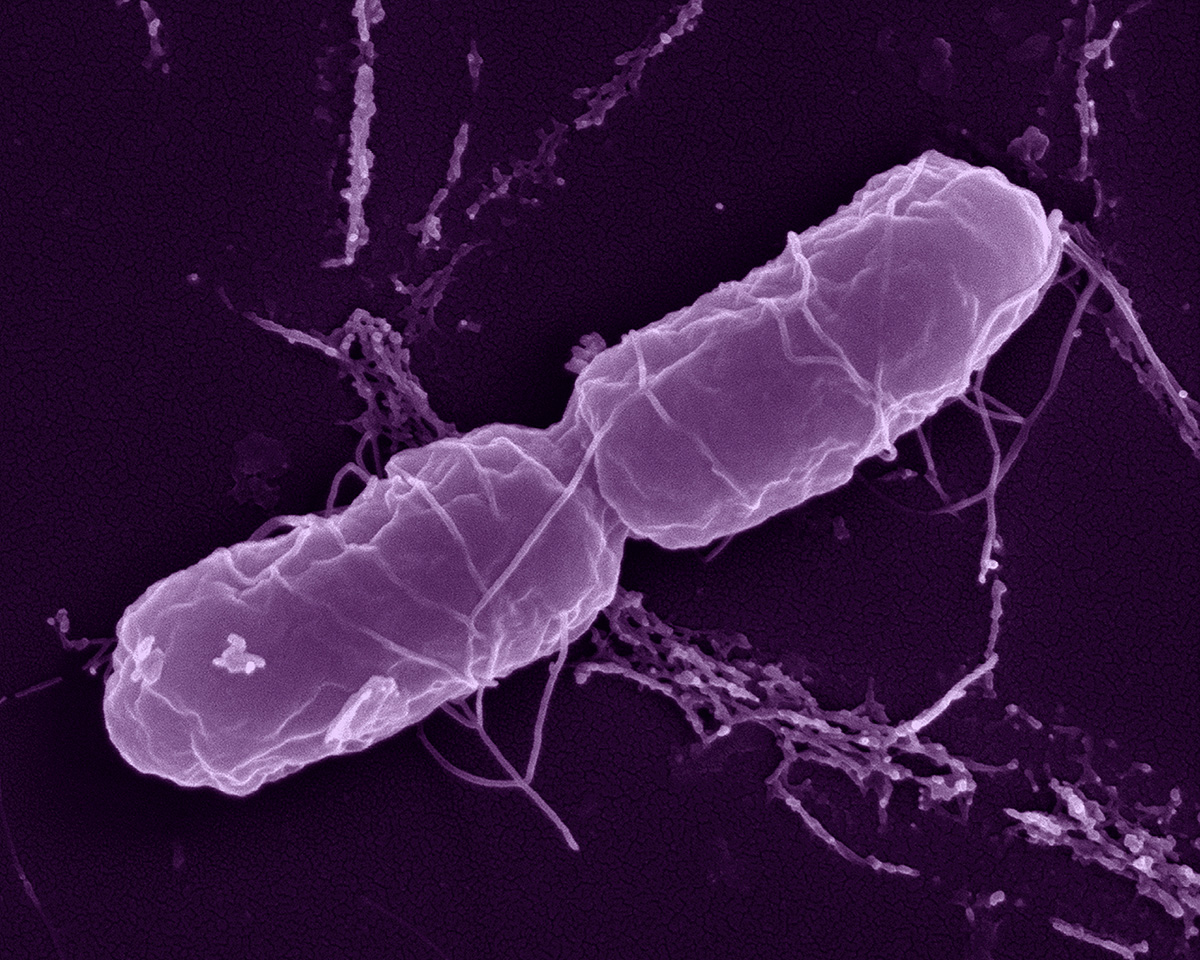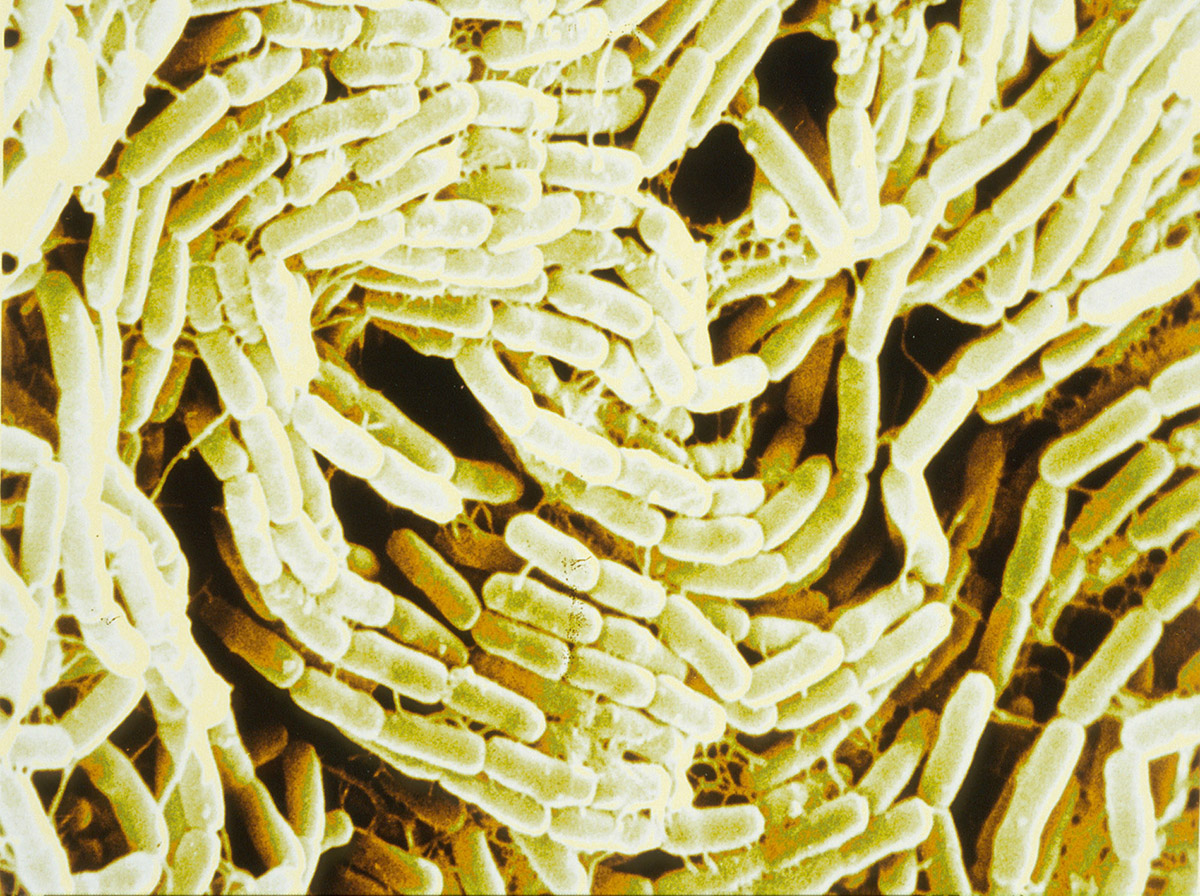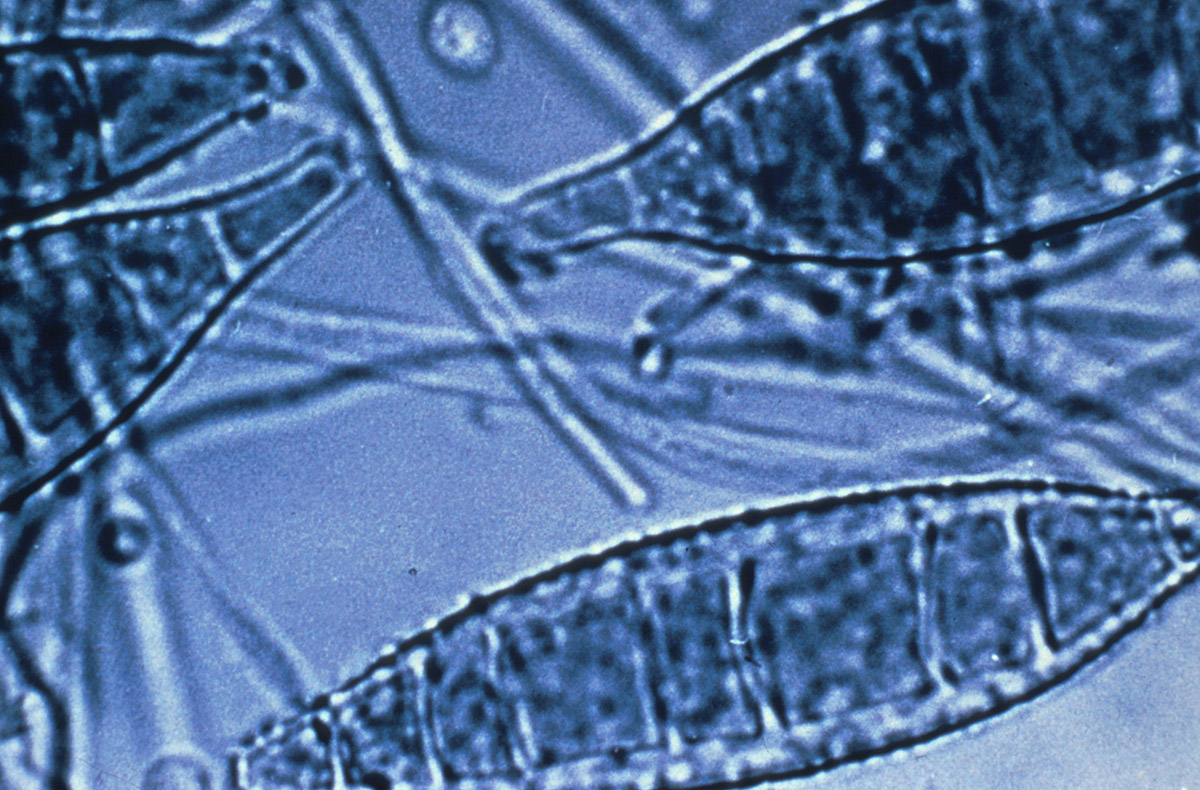 The TNA programme aims to financially and logistically support the access (on-site and remotely) of external users to the 13 IS_MIRRI21 research infrastructures across Europe to carry out their research projects. This initiative offers access to a wide variety of microbial resources, laboratories and state-of-the-art facilities and technological platforms.
The Transnational access includes:
TNA funding does not include:
The TNA programme sponsors researchers' 
The first TNA programme workshop targeted at Liaison Officers and MIRRI's members will be hosted in September.
Photos © Institut Pasteur
The Transnational Access Pilot Programme aims to test the feasibility of access to resources and services provided by IS_MIRRI21 and standardise the procedures among the project partners. This action will be used to evaluate the reliability of the access platform for the communication and management of access requests. Two calls will be launched in January of 2021 and 2022 for the first and second TNA programmes!  
More information about the TNA Pilot Programme will be available soon.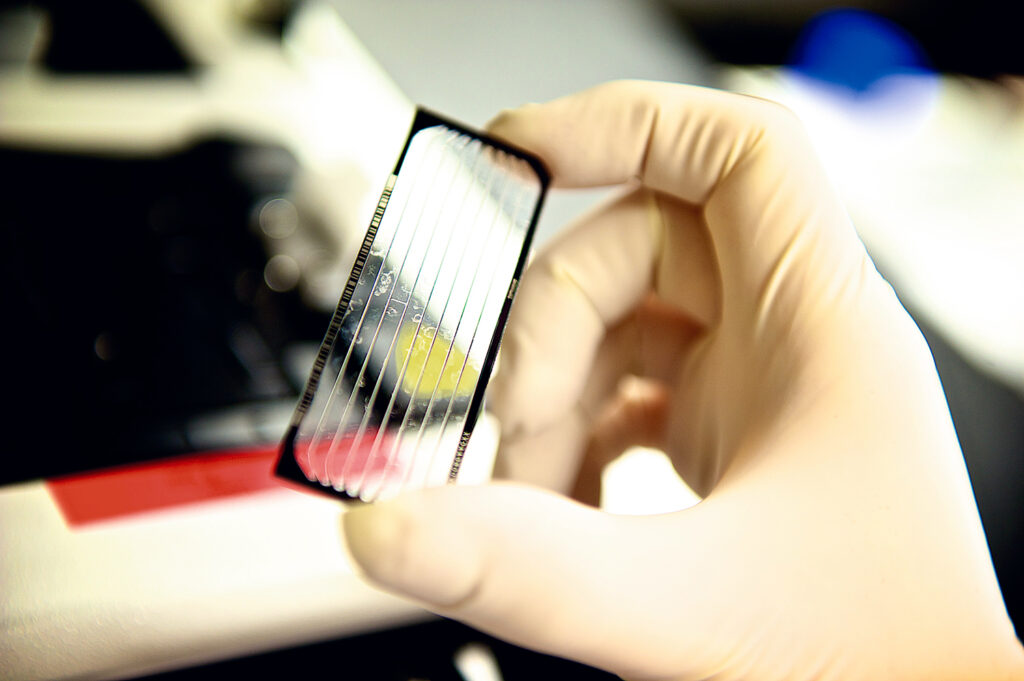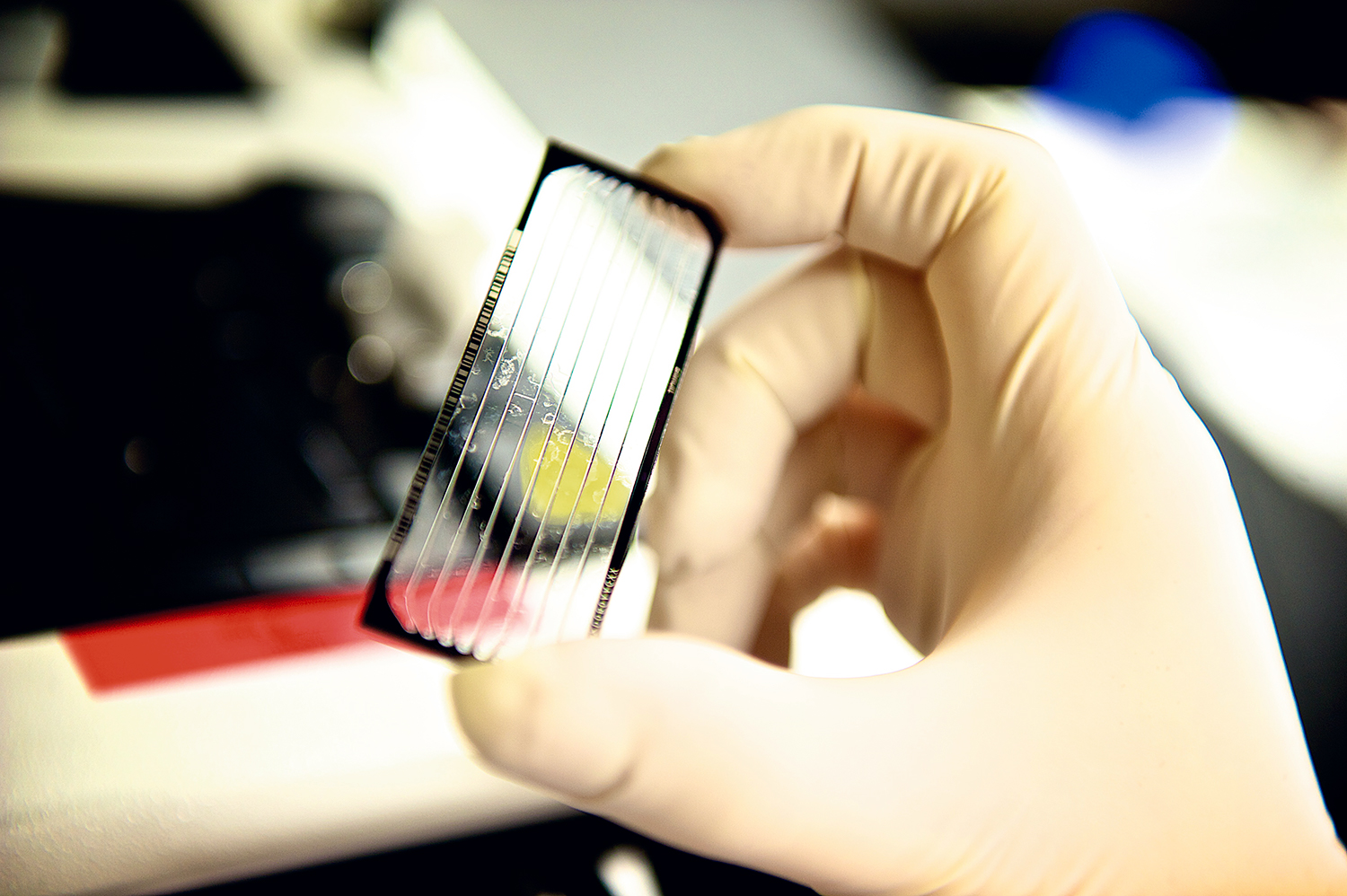 Photo © François Gardy – Séquenceur Plate-Forme Génomique (PF1) – Institut Pasteur