Advisory and Ethical Boards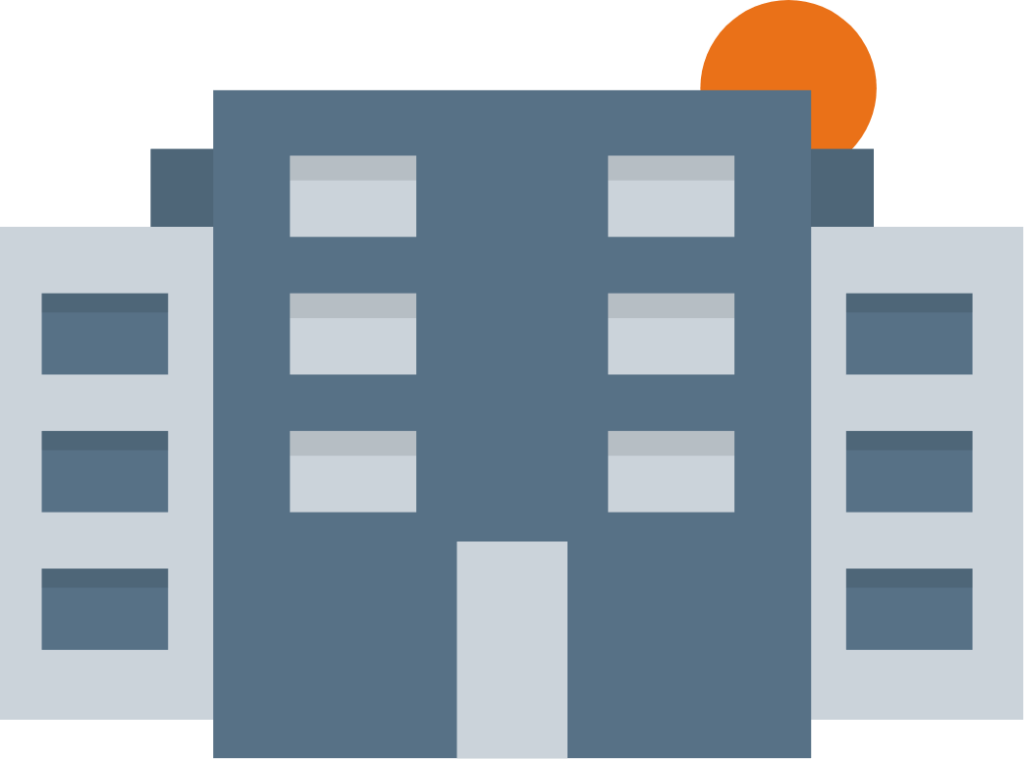 The advisory board will consist of four outstanding experts from the bioeconomy and bioindustry. These independent senior representatives will help in furthermore facilitating high-level contacts across communities and bioindustries which are potential stakeholders of IS_MIRR21.
The Ethical Board will be formed by four exceptional professionals to advise the General Assembly or the delegate representatives of each of the IS_MIRRI21 partners with the authority to make decisions on behalf of the legal entity they represent on ethical matters relevant to IS_MIRRI21.