IMPLEMENTATION AND SUSTAINABILITY OF MICROBIAL RESOURCE RESEARCH INFRASTRUCTURE FOR THE 21ST CENTURY – IS_MIRRI21 is a project funded by the Horizon 2020 Research and Innovation Actions initiative of the European Union. It is put into effect through the collaboration of 14 Partnering Institutions from 10 European countries, and Ethical and Advisory Boards.
IS_MIRRI21 commenced in February 2020, which was officialised by the successful Kick-Off Meeting conducted on the 25th and 26th of March, 2020 under the coordination of University of Minho (UMINHO) from Portugal. This European project aims to implement the already existing MIRRI entity as a successful and productive infrastructure for the diverse number of stakeholders who would benefit from the project objectives.
IS_MIRRI21 places the user communities at the centre of all the design decisions, tools and the interface Collaborative Work Environment and TransNational Access platforms premeditated to ease access to the numerous scientific raw material and data resources and services provisioned by and for the project participants.
The project objectives will be realised through the engagement of five groups of target stakeholders across academic and industrial researchers, governmental and intergovernmental organisations, microbial strains providers and policy makers, and the public as a whole.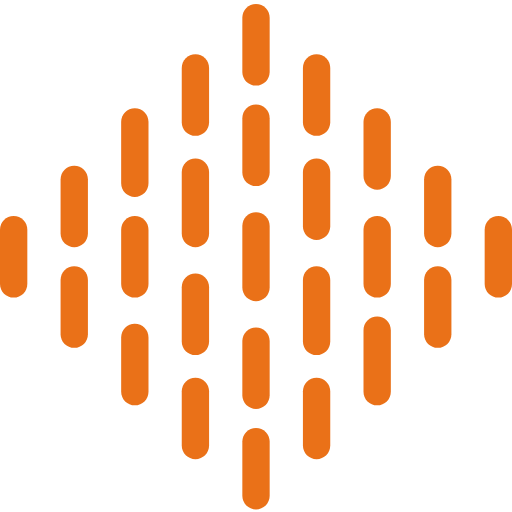 For the initiation of IS_MIRRI21, the consortium members have already accumulated holdings of microbial resources counting to hundreds of thousands isolates including but not limited to bacteria, yeast, filamentous fungi, virus, archaea, microalgae, prions, bacteriophages, plasmids as well as cloning vectors and over 200,000 clones of DNA libraries.
MIRRI has already applied to become a member of the European Research Infrastructure Consortium (ERIC) in order to bring mBRCs project partners under a single legal umbrella supported by Member States' long-term funding commitment. The full establishment of an RI like MIRRI through IS_MIRRI21 will be key for creating excellence in European research.
Microorganisms are crucial for research in fields such as environmental microbiology, biotechnology and medicine. In the last decade, it has become clear that the so-called microbiome is essential for the survival of all macroorganisms and ecosystems, thus, importance should be placed in preserving microorganisms that could become extinct or modified due to climate change.