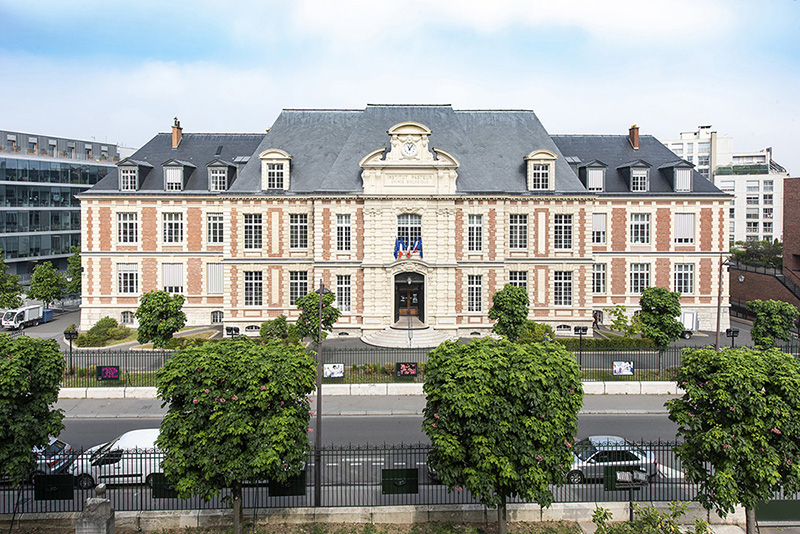 Transnational access (TNA): guidelines and procedures
The IS_MIRRI21 partner, Biological Resource Center of the Institut Pasteur, CRBIP, is hosting an internal workshop for access providers in September 2020. The aim of this event is the establishment of guidelines for a harmonised implementation of management procedures concerning the first call of the TNA programme in January 2021. This workshop specifically targets the Liaison Officers, who are the local contact points for applicants based in each of the 13 access providers from nine countries across Europe participating in the IS_MIRRI21 TNA initiative. The meeting agenda addresses scientific, administrative, financial and legal aspects of the TNA such as access implementation and costs, TNA catalogue, contract, communications and online tools for management of proposals. Discussions about the conception and design of scientific workflows for the TNA are also foreseen. Moreover, thanks to collaboration with other EU-RI projects, such as CatRIS and EMBRC-ERIC, the participants will have the opportunity to hear from fellow coordinators and access officers the challenges and experiences faced during the development of other TNA programmes. The workshop will be broadcasted from the CRBIP in Paris following the registration. Registration for the workshop can be done by contacting the IS_MIRRI21 Access Officer, Liliana Avila Ospina, and new communications will also be announced through the IS_MIRRI21 social media pages.
The registration is open only to Liaison Officers and members of MIRRI.
The complete agenda of the workshop can be found here.
Photo © François Gardy – Bâtiment Duclaux à l'Institut Pasteur