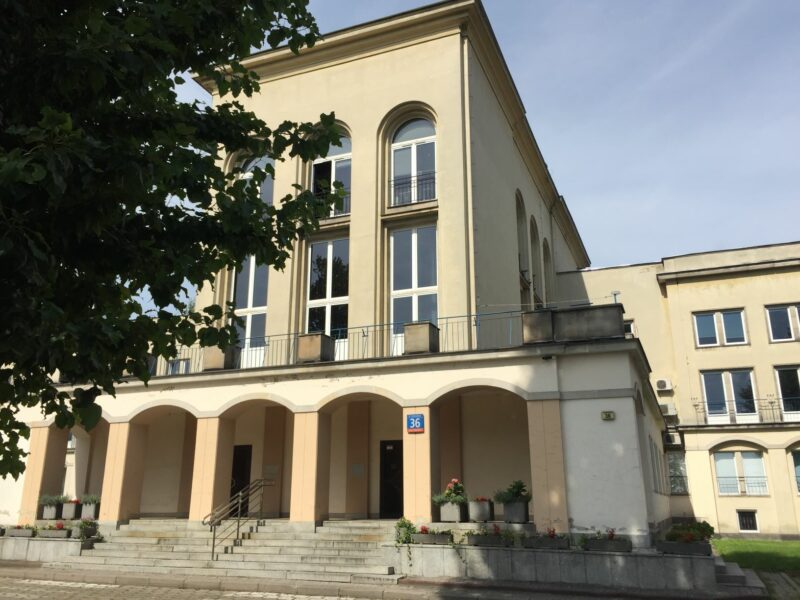 Implementation and Sustainability of Microbial Resource Research Infrastructure for the 21st Century
IS_MIRRI21 partner, Institute of Agriculture and Food Biotechnology, would like to invite you to our workshop organised as part of the Microbial Resource Research Infrastructure (MIRRI) project under the Horizon 2020 programme.
The workshop will be the first in a series which will take place under WP8, which aims to enlarge the memberships and partnerships of MIRRI. The workshop ambitions to strengthen the IS_MIRRI21 partnerships at a national level through the integration of a greater number of Culture Collections and achieving greater biodiversity of microbiological resources.
We invite scientists, Ph.D. students, professors and microbiology specialists working with microbial culture collections.
Due to the pandemic situation, the workshop will be held online in the form of a webinar on 23 October 2020, 10:00 – 17:00 CET at IBPRS in Warsaw, Poland.
The workshops will be conducted in English.
Registration and participation is free of charge.
A detailed workshop program can be seen in the agenda
Please contact us via e-mail : kkp@ibprs.pl
Contact persons: Joanna Bucka-Kolendo and Kamila Daniluk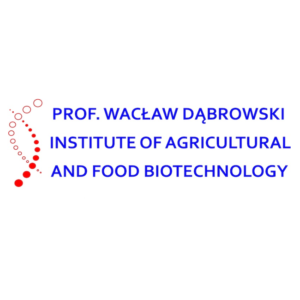 Photo © Prof. Waclaw Dabrowski Institute of Agricultural and Food Biotechnology_Joanna Bucka-Kolendo